Product & Service
Module Assembly
Cleanroom Assembly
Turnkey Solution. Our Class 100 Cleanroom is ready whenever you need.
Particles and any possible contamination can adversely affect final product and the yield rate of your production line. For sensitive applications and high-quality products, it best to be manufactured and assembled in a clean and controlled environment.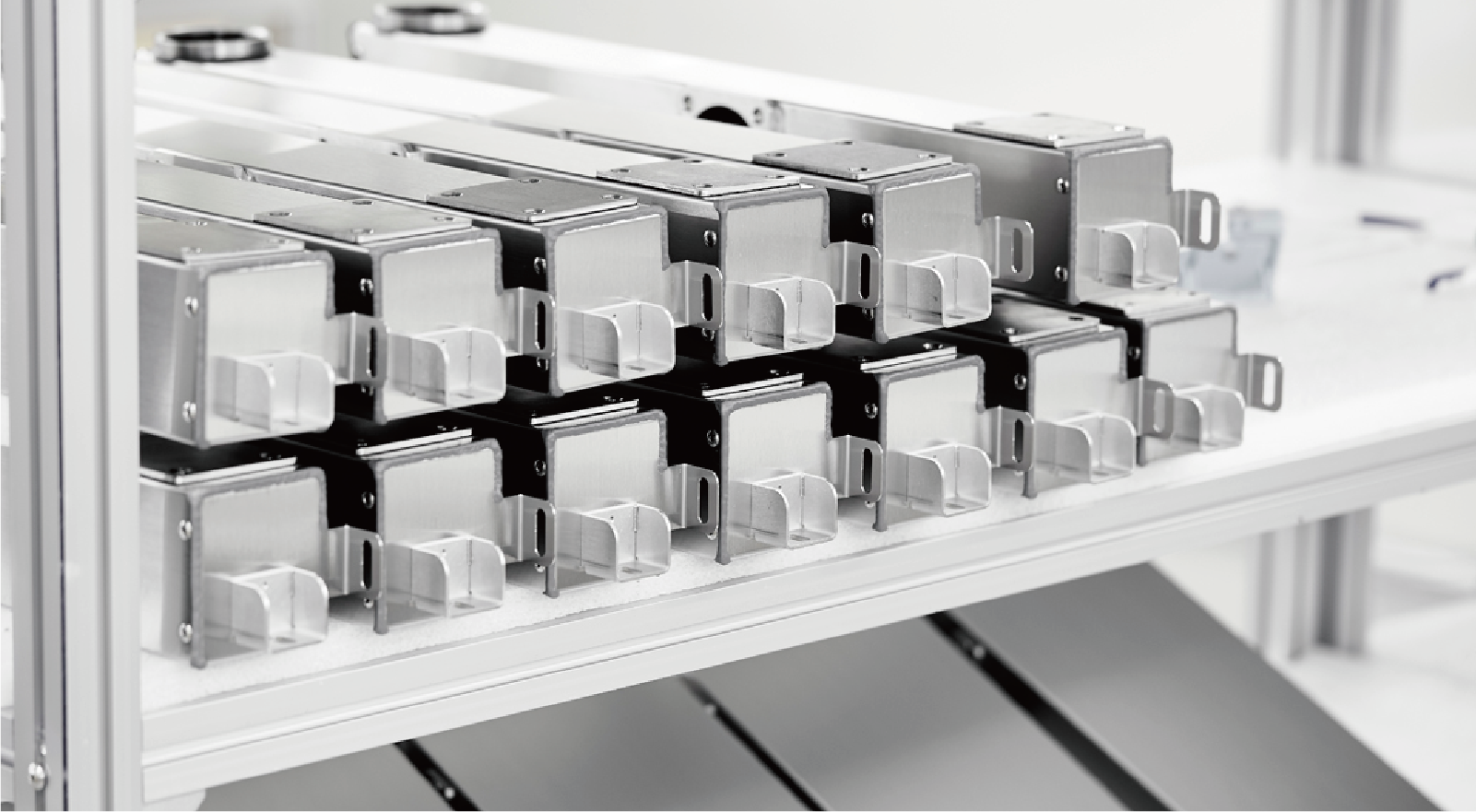 AAP's class 100,000 cleanrooms is certified to recognized standards and well-maintained to handle complex tasks, including functional test performance, glue dispensing, curing to mechanical assembly.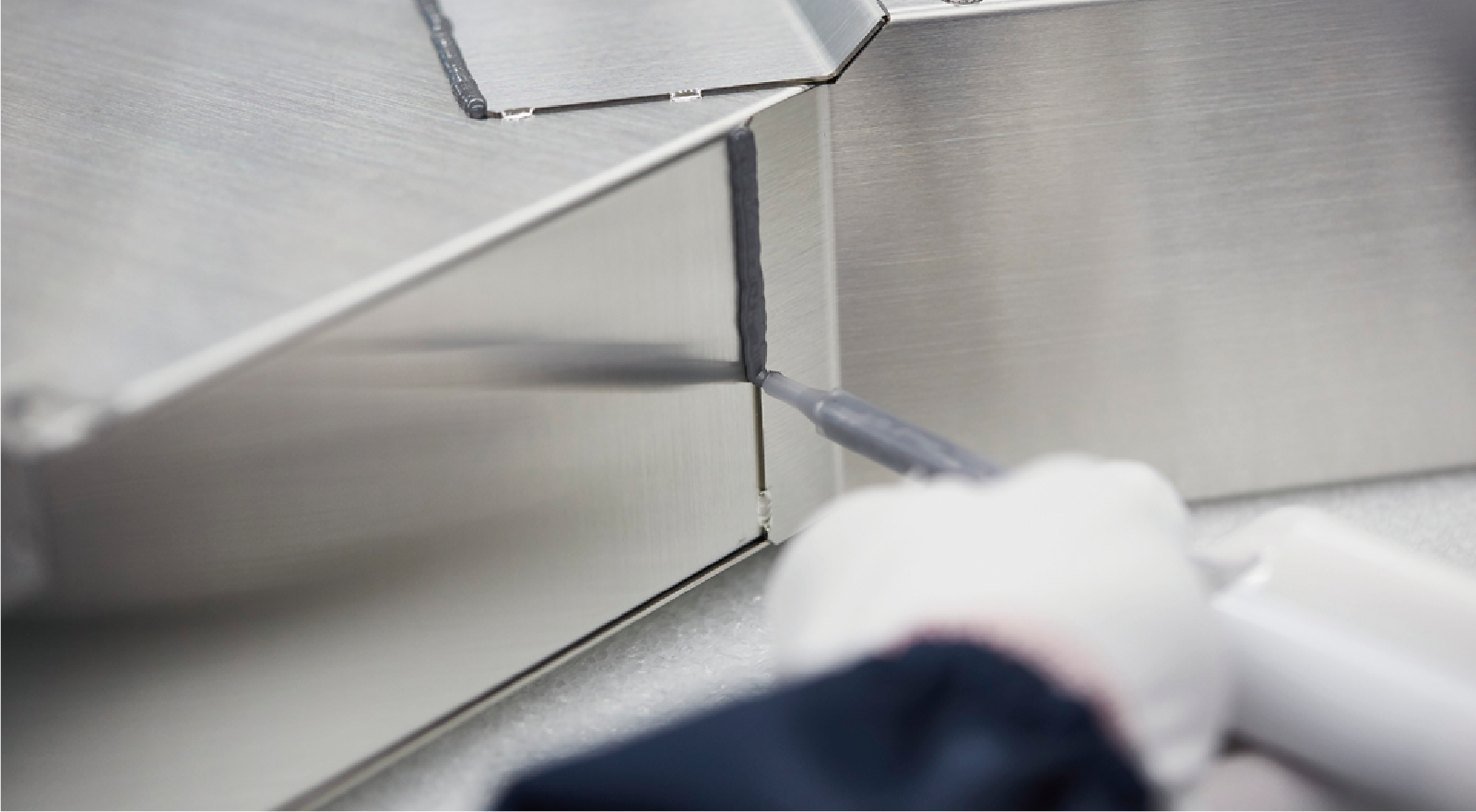 Simulation & Analysis
Using the latest Flow Simulation - FEM / CFD - to deliver project on a turnkey basis.
AAP's talented engineers are the experts to transform your ideas into optimum designs and prototypes. We are trained in the use of latest simulation technology that can address possible issue in the early stage. Our top priority is to optimize the function and design for manufacturing through simulation and verification before proceeding to production.
From design to machine assembly prototyping:
Solidworks Flow Simulation
Solidworks FEM / CFD
AutoCAD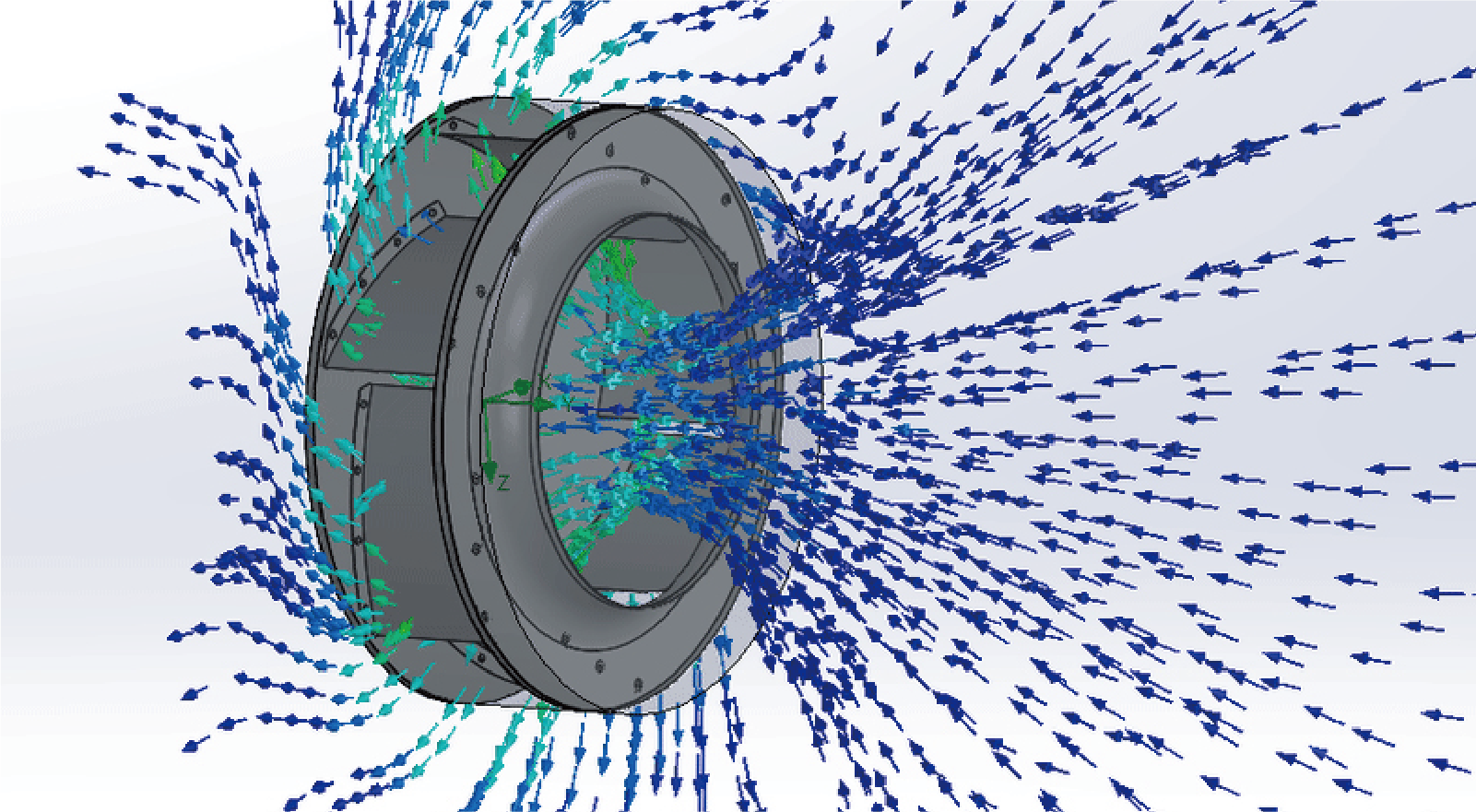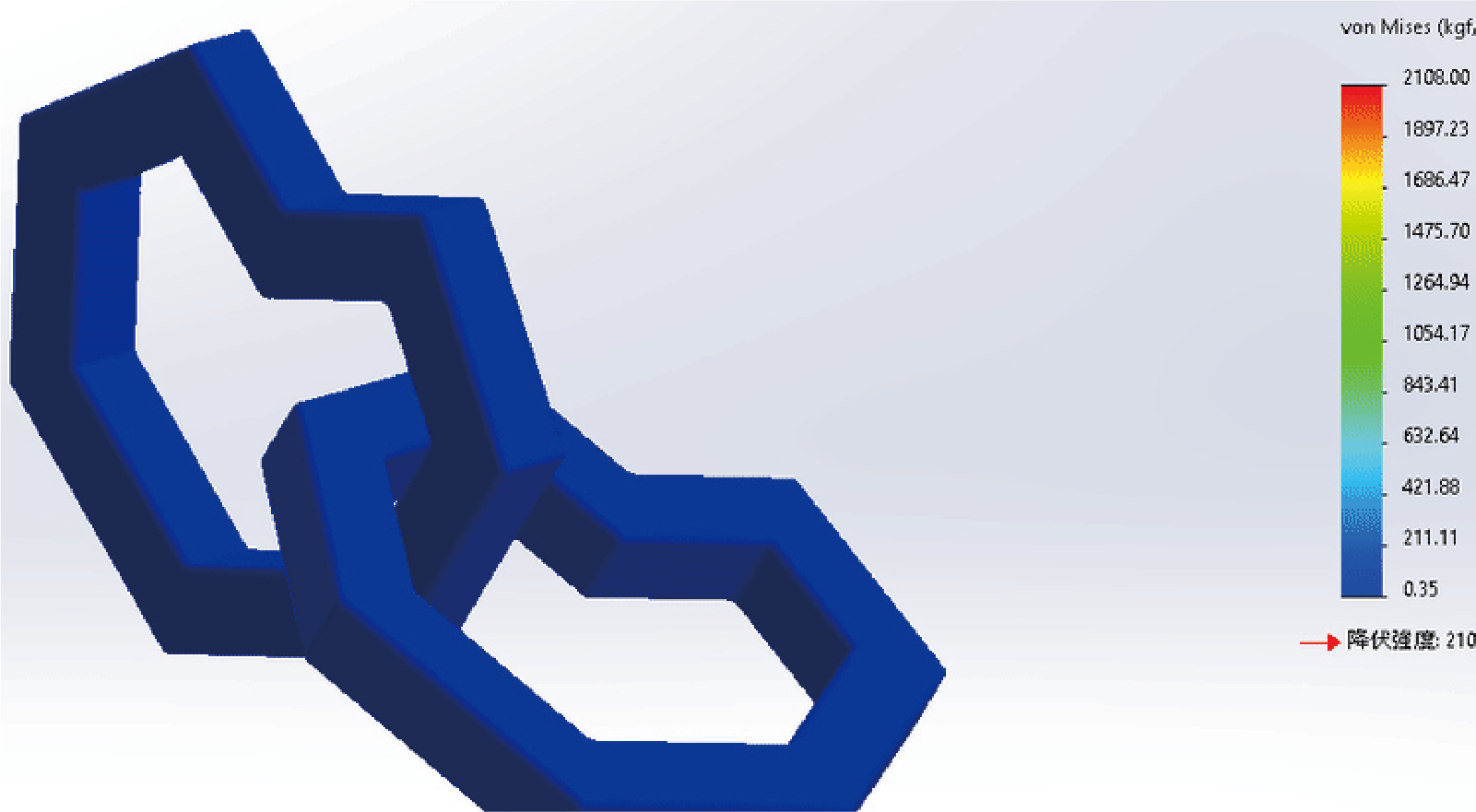 Customization
We have the right people, excellent technique, unique know-how and 30 years of experiences within the industry. Let us help you with your demand and prepare for the next!
Contact Us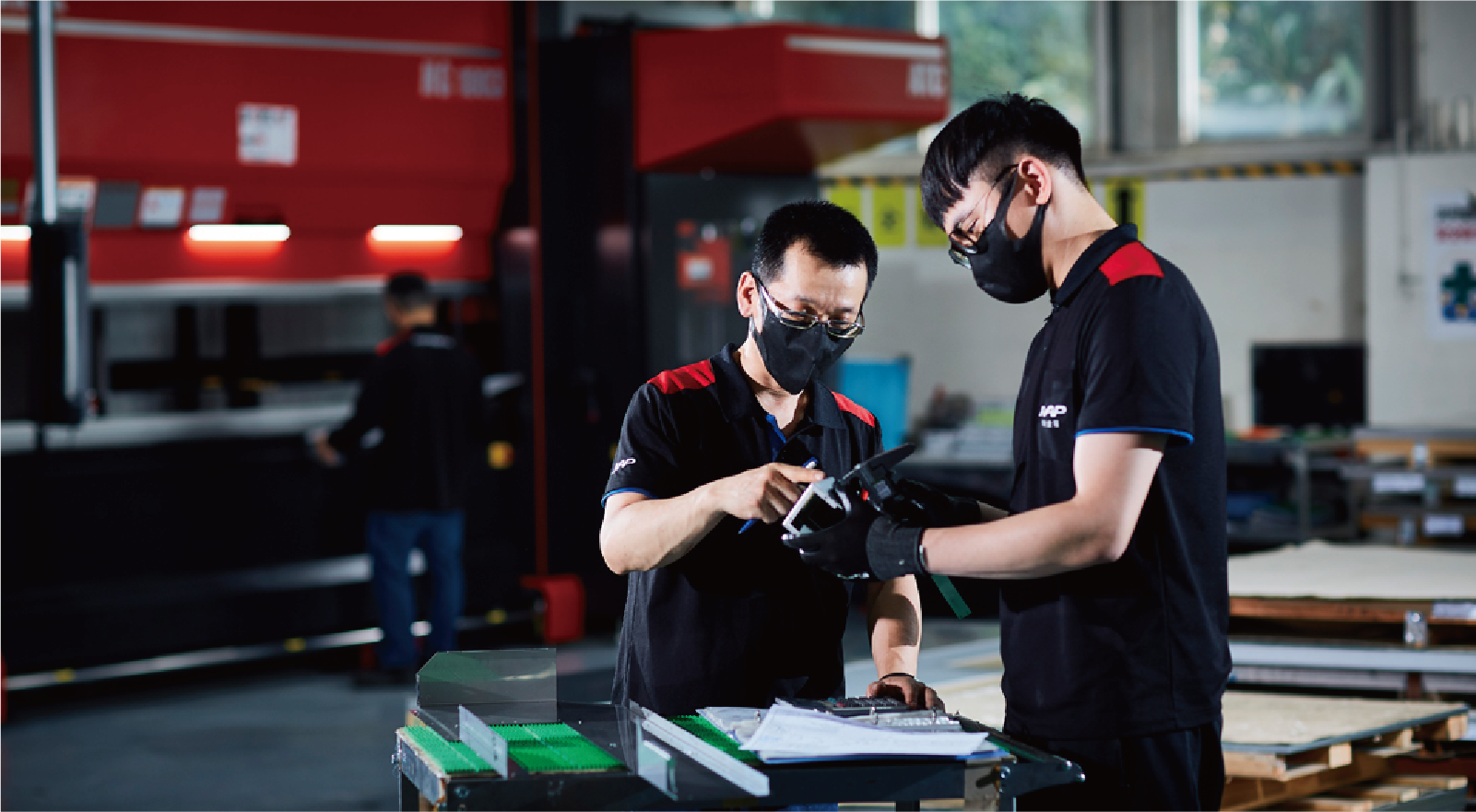 More performance information?
Please contact us for detailed information about each product.