Product & Service
Precision Sheet Metal
Smart Manufacturing
We work smart so you can worry less. Our manufacturing processes are linked to create a more optimized operation. By integrated with production facilities, our ERP-MES system allows us to monitor production flow which improves efficiency and ultimately reduces cost and lead time.
Work on Details
As a customer-oriented company, we place the highest priorities in the consistency and quality of our finished products. We take all steps to ensure our products live up to or even beyond standards.
We continuously improve our internal process and utilize external audit certification to validate our quality in every aspect.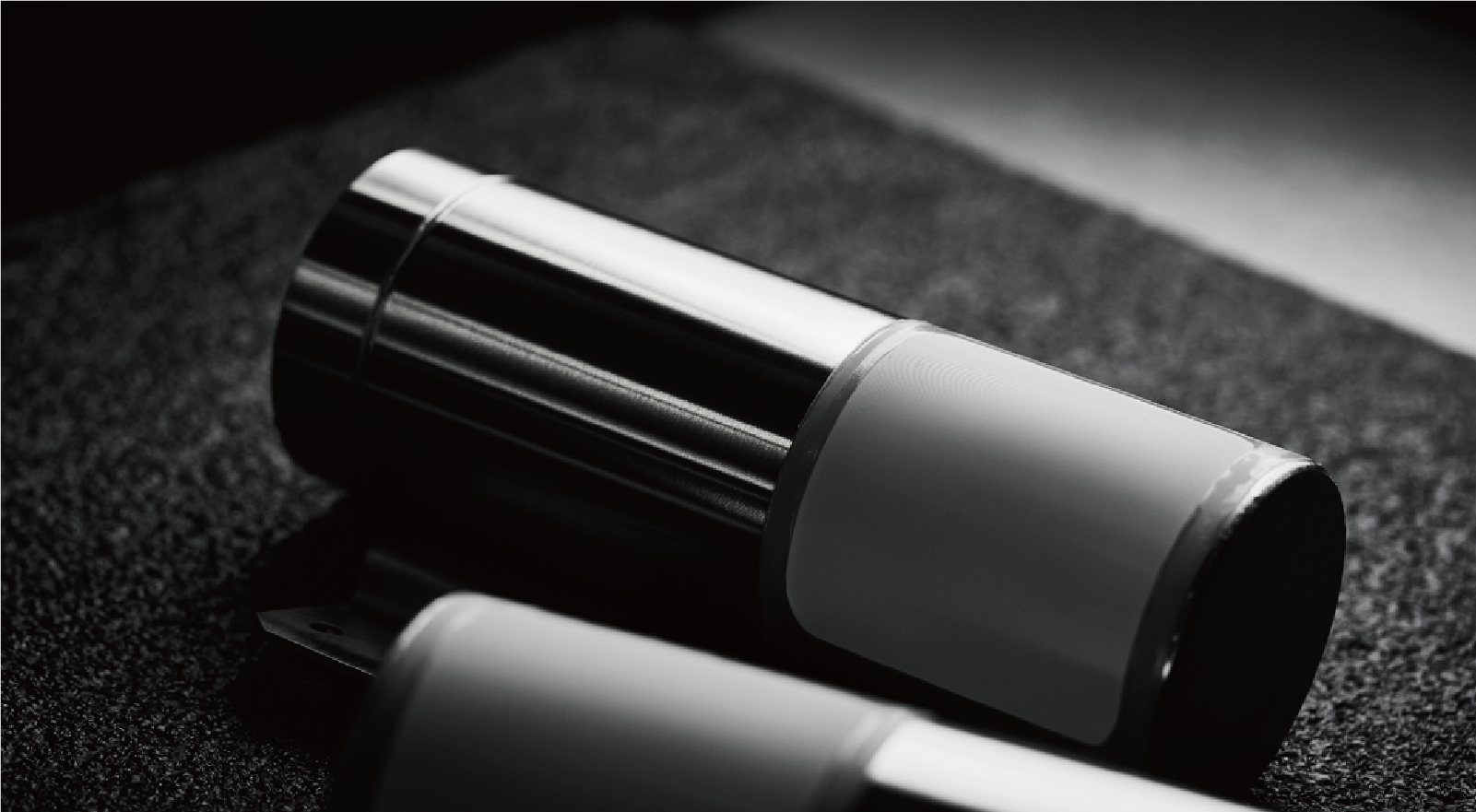 From Design to Manufacture
Our Talented design and engineering teams are always ready for challenging engineering and complicated fabrication projects. With advancing simulation technology and designing software, we can optimize the function and design for manufacturing through before proceeding to production. All communication is handled in-house, which is very ideal for clients in need of high-value prototypes.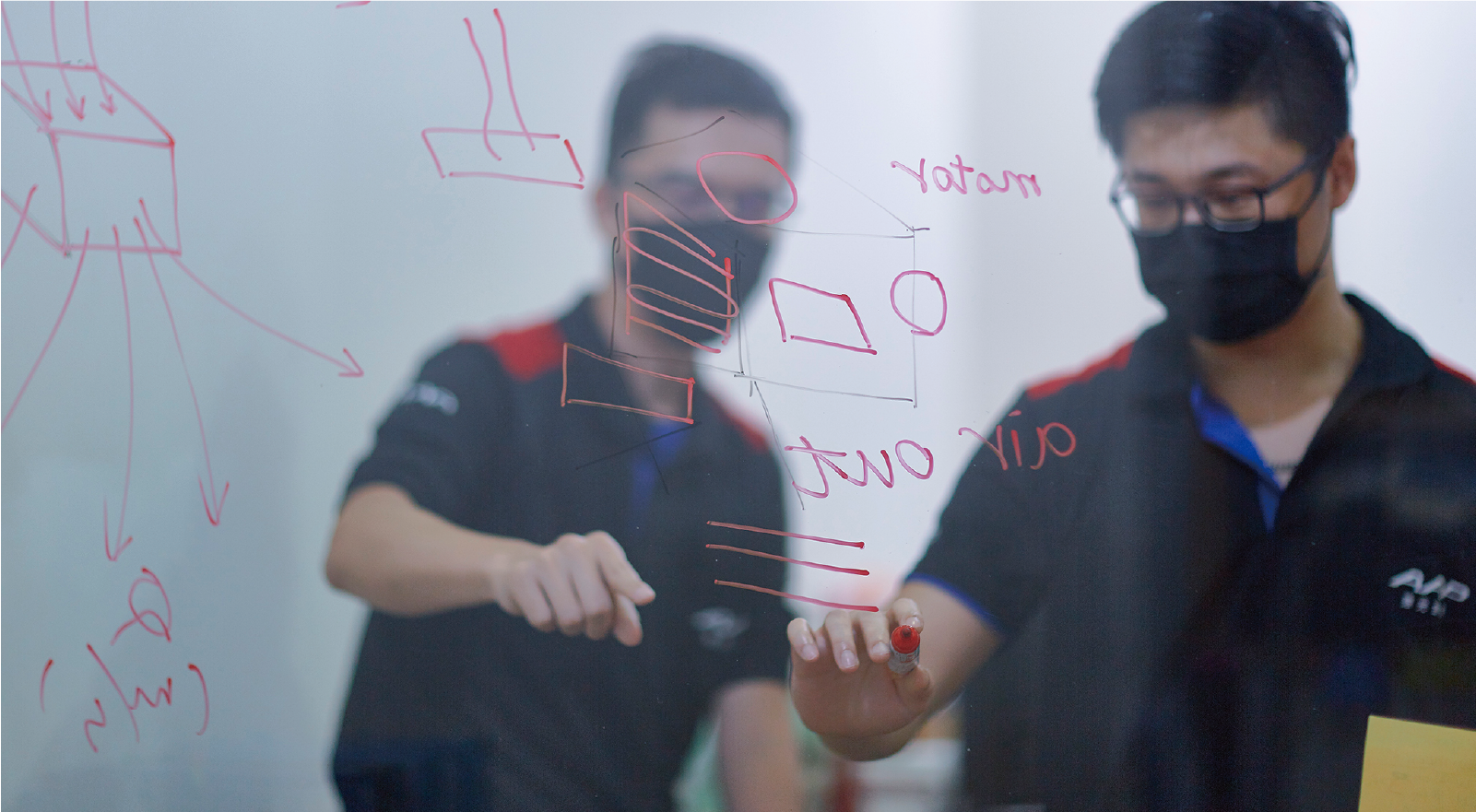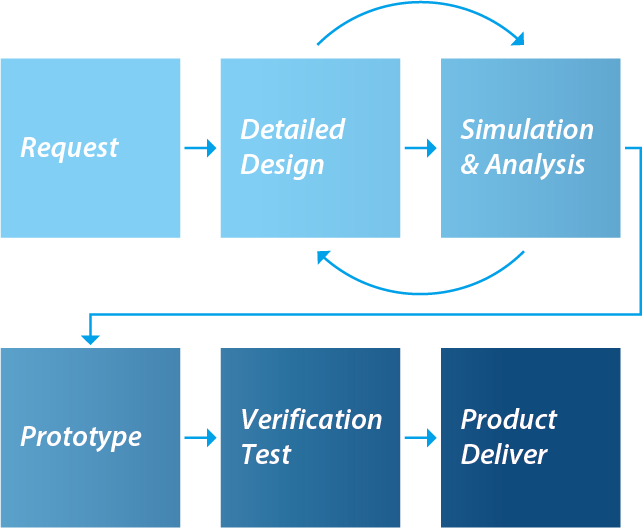 Automated Production
We offer a complete range of sheet metal fabrication capabilities. Our production facilities are aimed to meet the highest standards of our clients.
Laser Cutting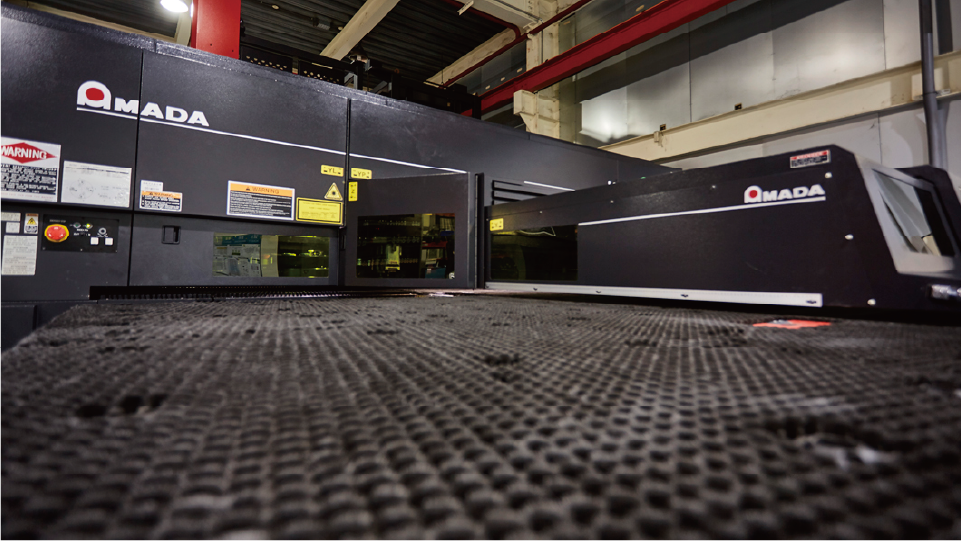 Punching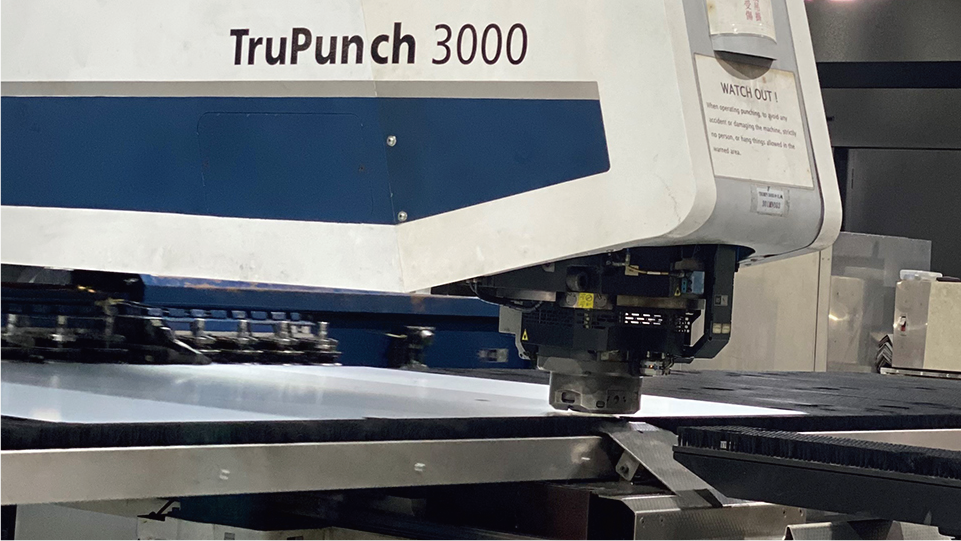 Bending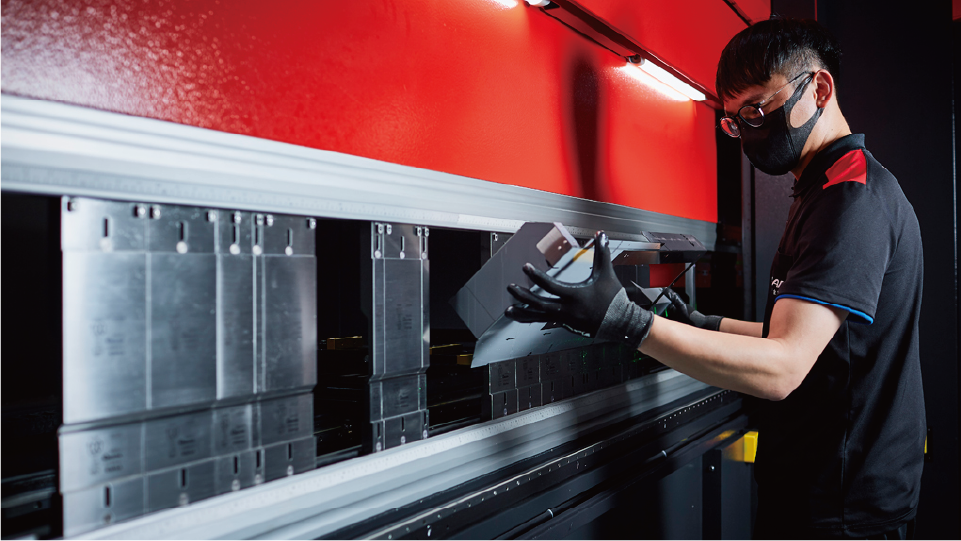 CNC Machining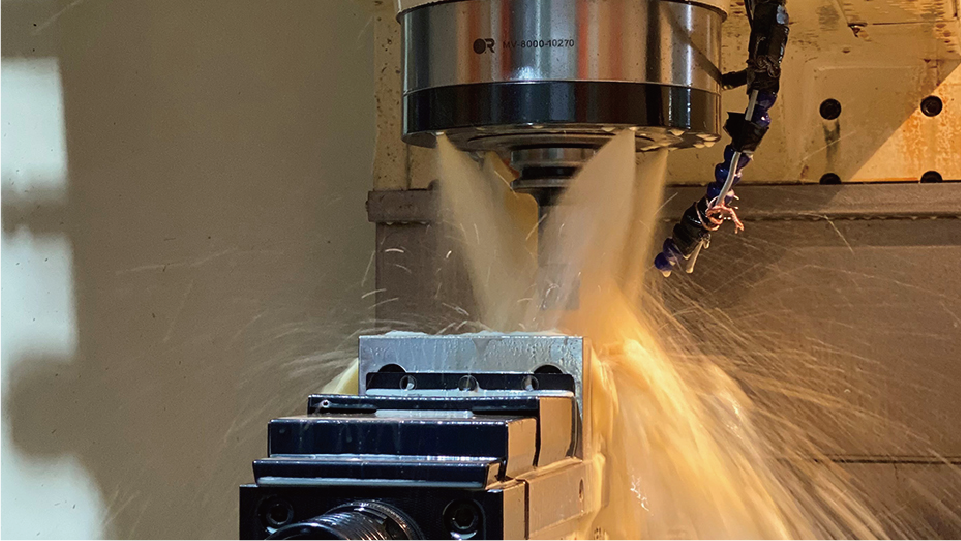 Fiber Laser Robotic Welding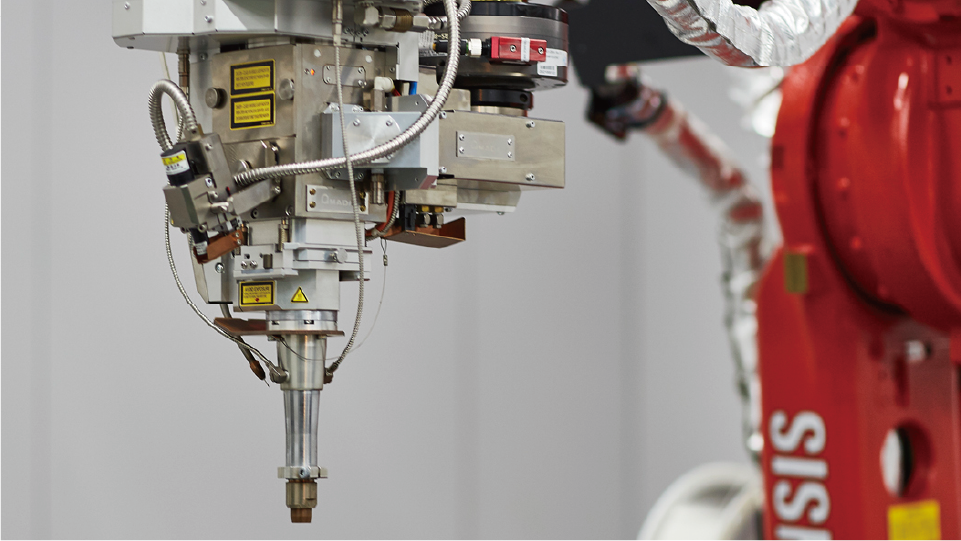 CO2 Welding Robotic Welding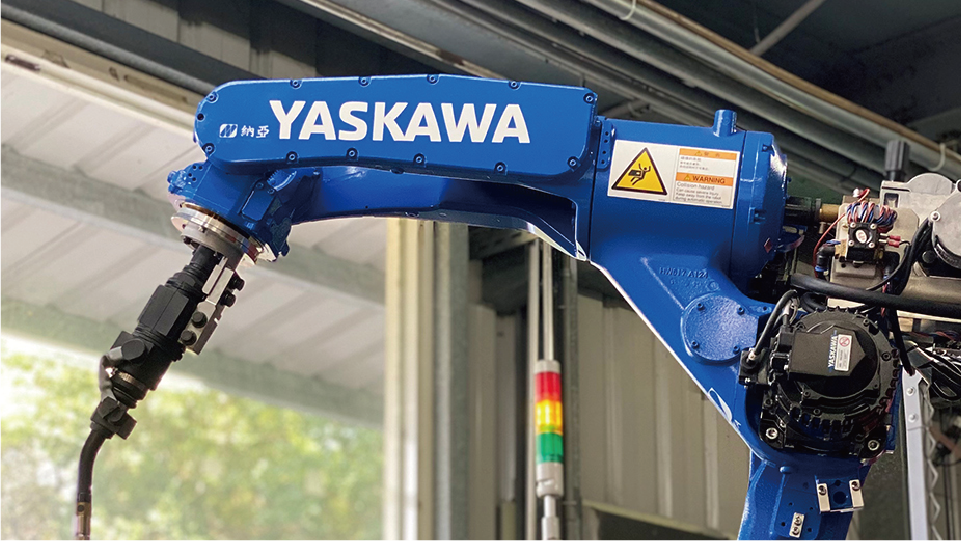 TIG Welding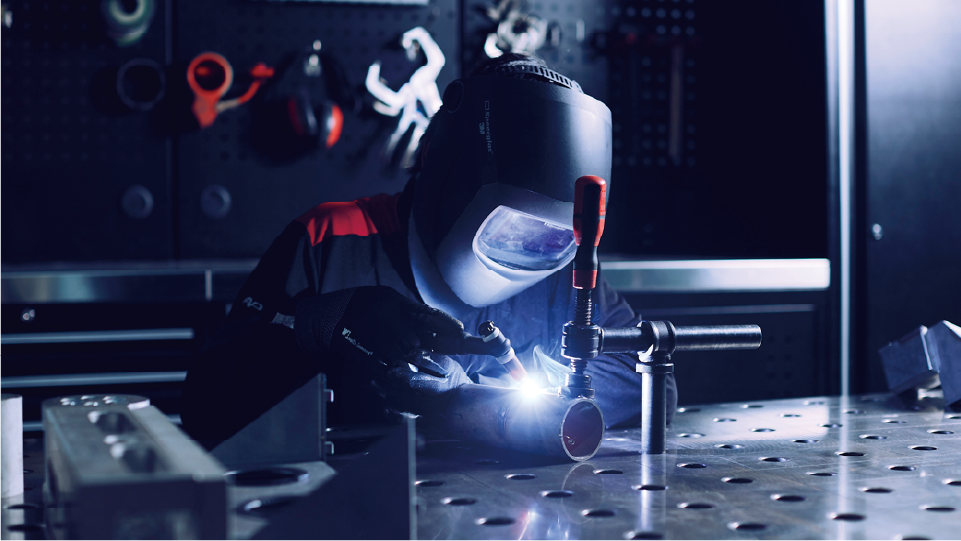 Assembly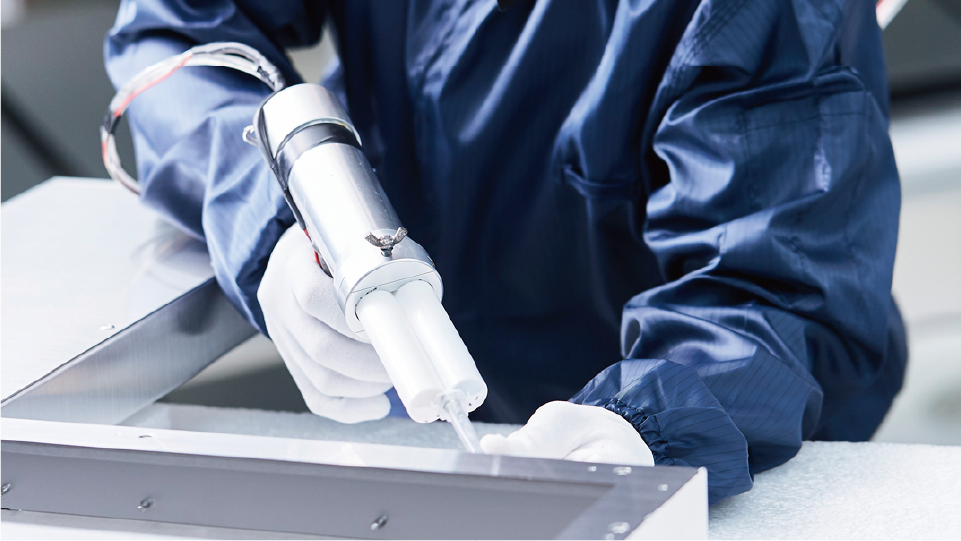 Learn more about our
Key Production Capability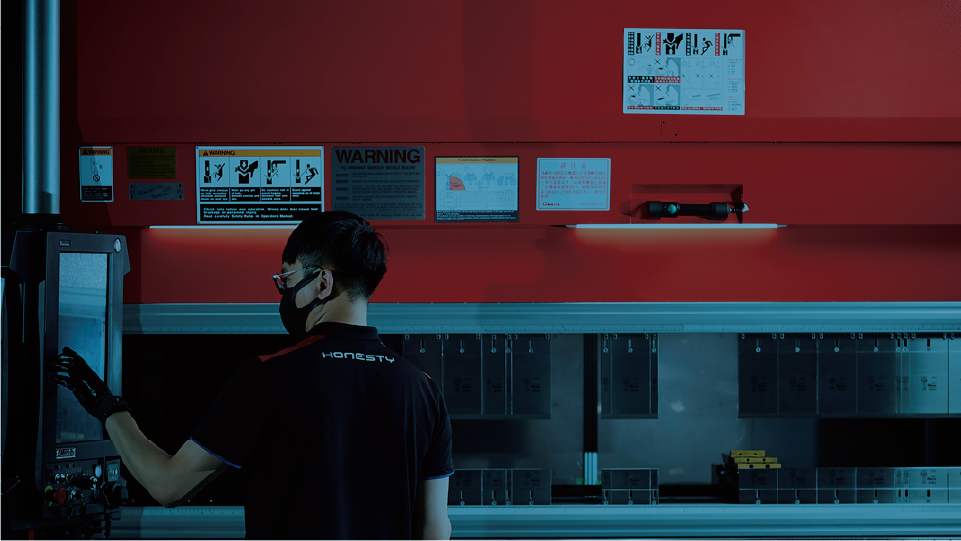 AAP works in a wide range of materials, our services also include secondary operations such as deburring, finishing and others.
Speak with our specialist
Customization
We have the right people, excellent technique, unique know-how and 30 years of experiences within the industry. Let us help you with your demand and prepare for the next!
Contact Us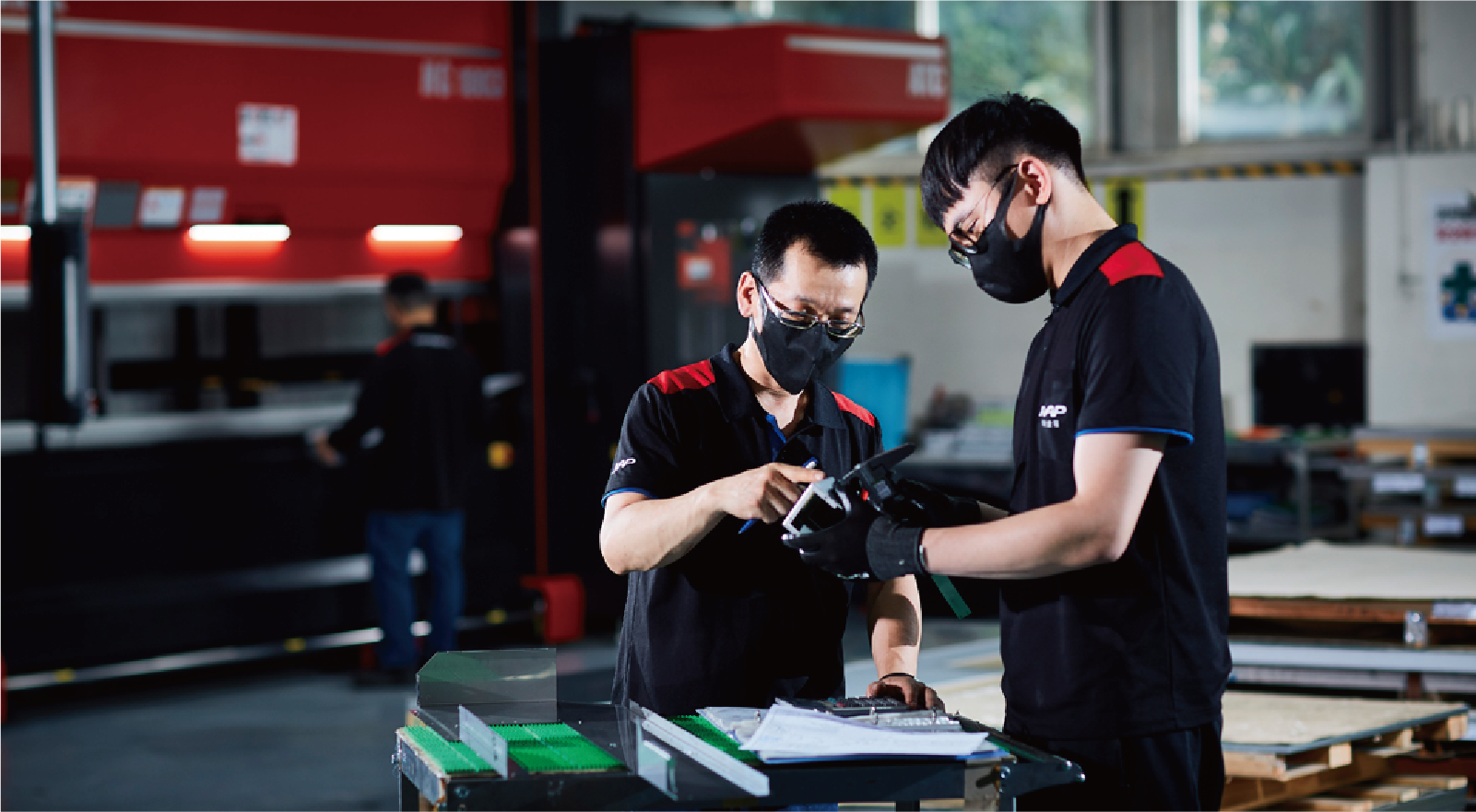 More performance information?
Please contact us for detailed information about each product.