Why AAP
In between Metal & Air
Bring us your difficulties and we will make it easy
Utilizing the latest in metal processing technology, design and simulation software, we offer a dedicated solution for your unique needs. From air filtration to customized sheet metal fabrication, we can assist you to improve your critical manufacturing processes. Bring us your difficulties and we will make it easy.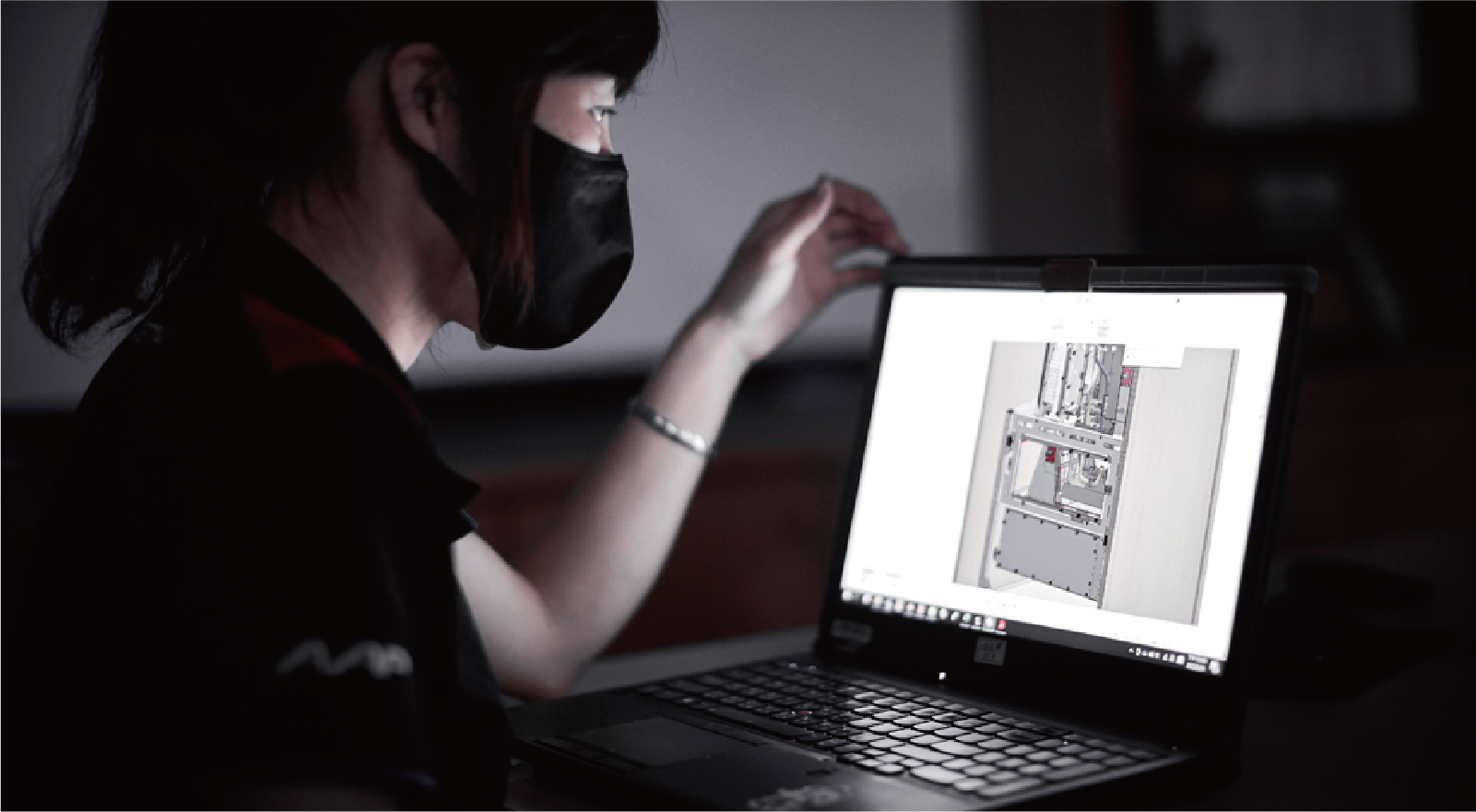 Onsite Team
Act fast. Respond quickly.
No time is lost when all communication is handled in-house. We are determined to provide the optimal solution to you. Let us demonstrate how we make this real: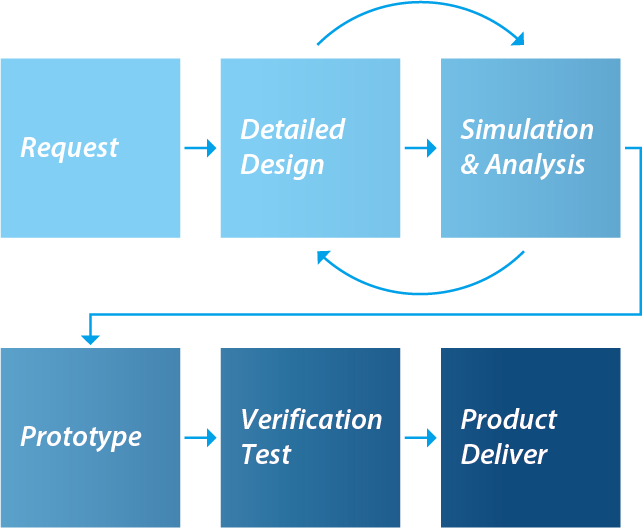 Our inhouse design and manufacturing team allows for the flexibility to work on your request. While we bring simulation analysis ahead of manufacturing process, you can rest assured without worrying inflated timeline.
State of Art Facility
AAP is equipped with state-of-art facilities. We are utilizing the latest analysis software and equipment available in the industry.
Find out more about our facility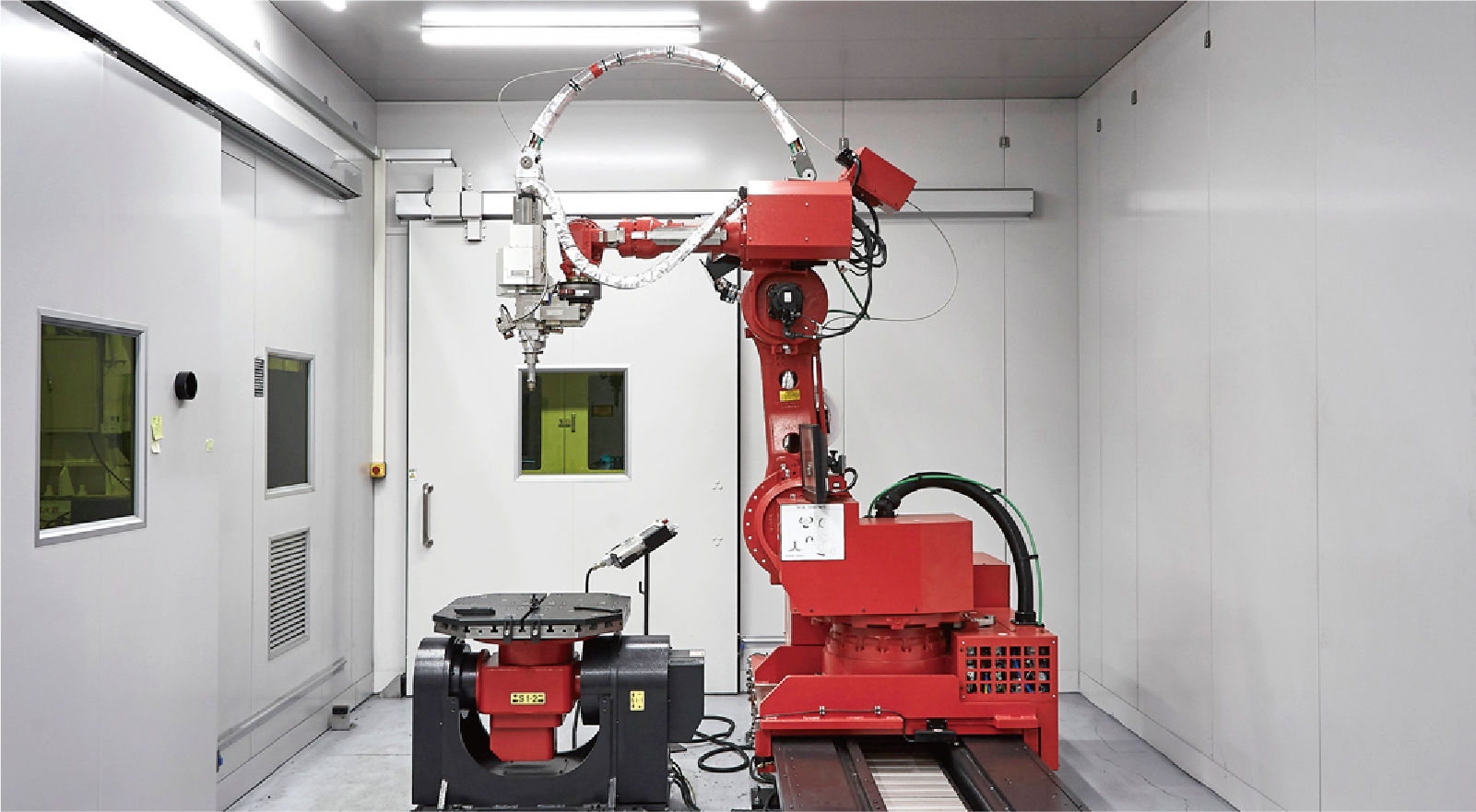 Commitment to Quality
As a customer-oriented company, we place the highest priorities in the consistency and quality of our finished products. We take all steps to ensure our products live up to or even beyond standards. Our team is equipped with advanced tools and inspection systems to ensure our finished products fully meet your industry needs.
Find out more about our QC system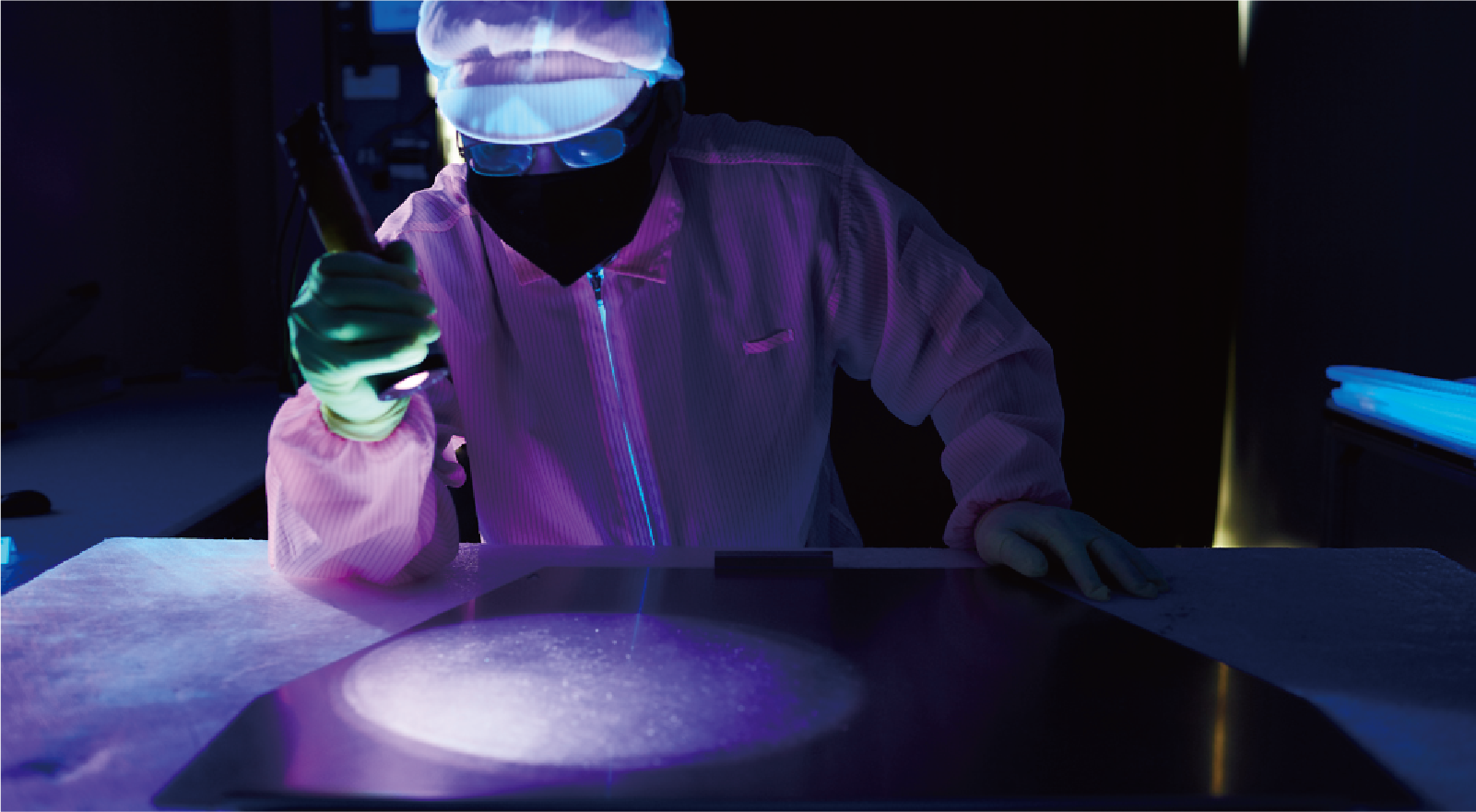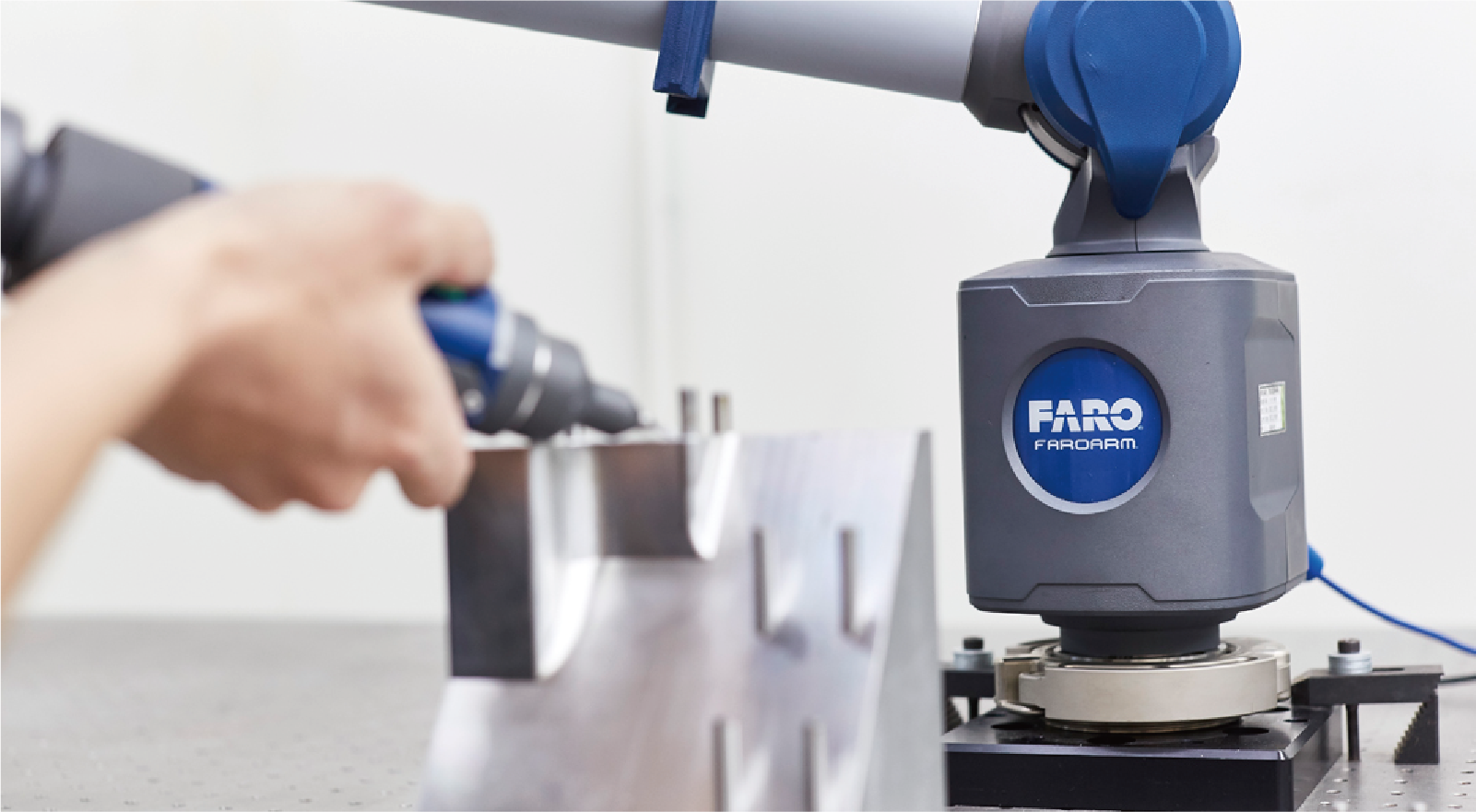 AAP is certified in ISO 9001, CE, UL, EMC/EMI and SEMI-F47. We continuously improve our internal process and utilize external audit certification to validate our quality in every aspect.

CSR-Our Values in Action
Sustainability is a crucial part of AAP's operation and we shall be responsible for our actions while driving improvements wherever and whenever possible.
See how we maximize efficiency and minimize energy use for our customer.
ASE Case